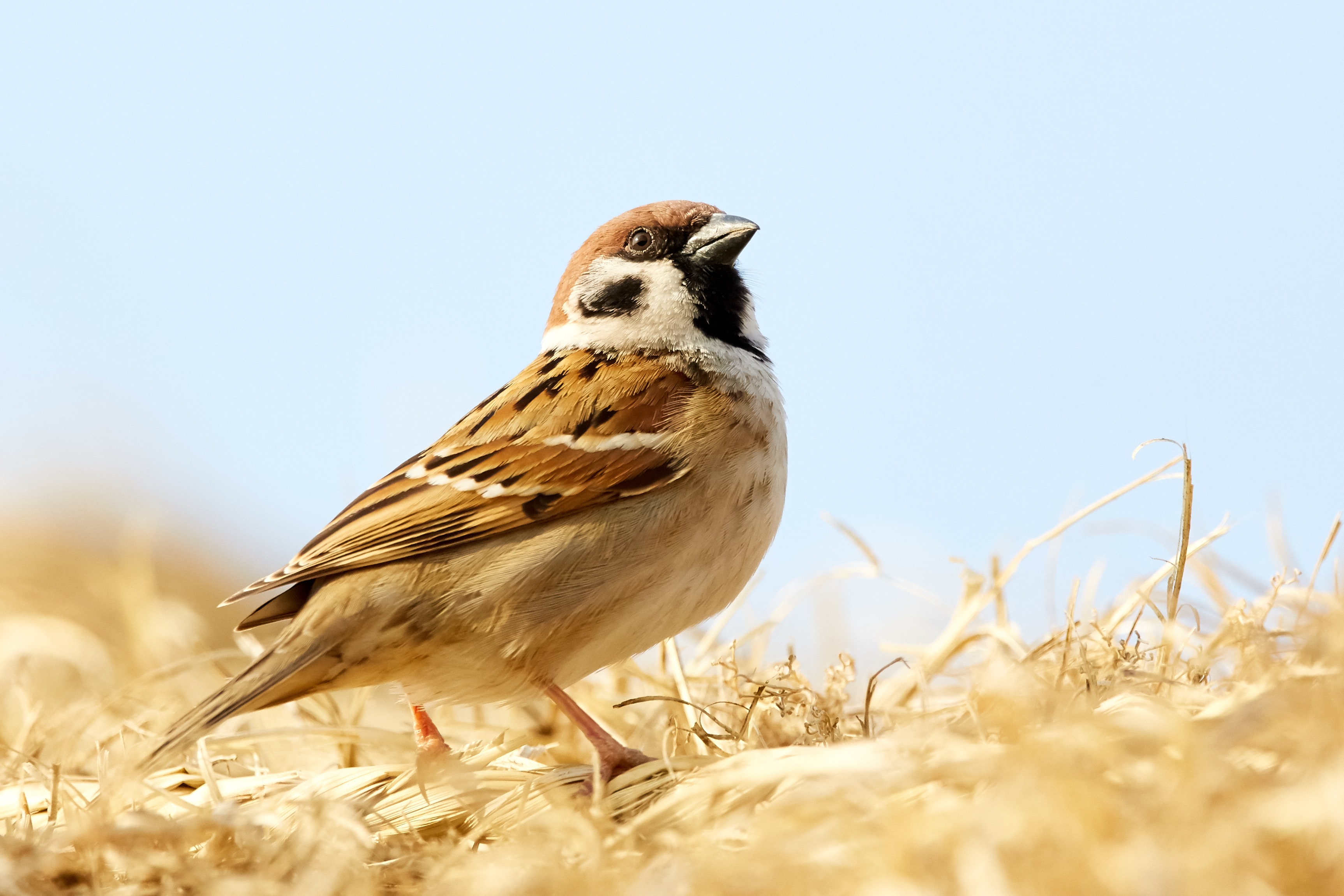 What a long, exciting trip it's been. And the real journey is just beginning!
To reflect everything we have become since our founding in 2003,  and more importantly, to showcase and accelerate our bold vision for our future, we've undergone an extensive company-wide rebrand.
We focused our work on improving our wonderful team and added new technology. All of these updates have given our mortgage company a better foundation for all our clients and into the future.
We've updated our website which is easy to use and sleek.
We've also unveiled a new logo and brand narrative.
What you see here is the result of a comprehensive 7-month process. We worked with clients, agents, colleagues, stakeholders and our talented creative agency WonderCrate. And through this process we were reminded that our optimism and impact are the heart and soul of Unibell.
We're working on many more cool things that we can't wait to share with you in the near future.