Ashley Petersen
I love being a Mortgage Broker because I help people conquer their fears to achieve a dream of homeownership. Mortgage Broker are a dime a dozen, but what clearly defines an exceptional Mortgage Broker are three simple characteristics; creativity, responsiveness and honesty. In the mortgage business, it's important to be creative in order to solve unexpected problems. Responsiveness to industry changes, as well as the Mortgage Broker process will ensure your route to homeownership is as soon as possible. My smile gives you a quick glimpse into my fun-loving and nurturing personality. I have respect for everyone and show love to others. I continue to strive to better myself while building meaningful relationships.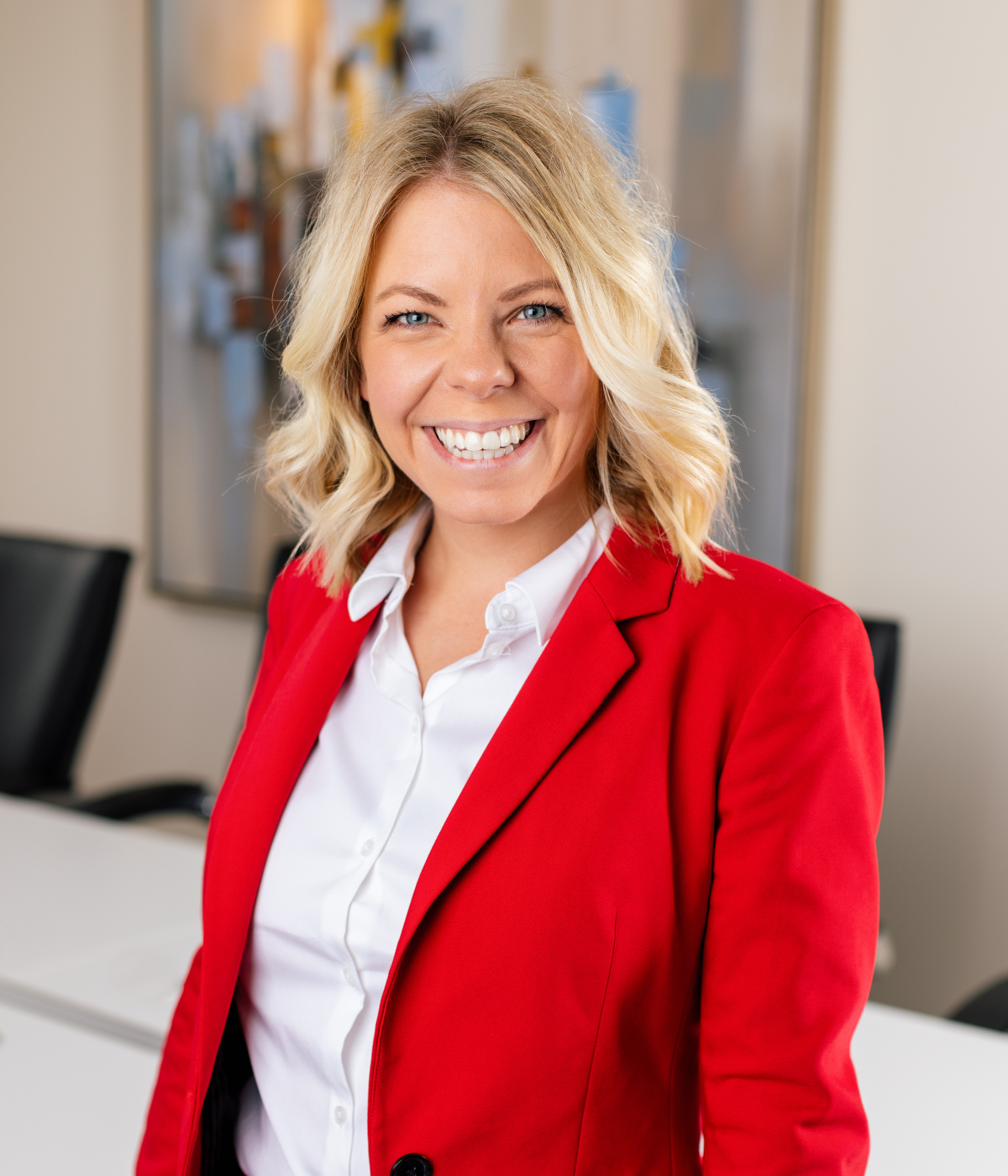 The Pursuit of Happiness

Favorite Movie

Mexican

Favorite Food

Pepsi

Favorite Drink

Family and adventures

Favorite Hobby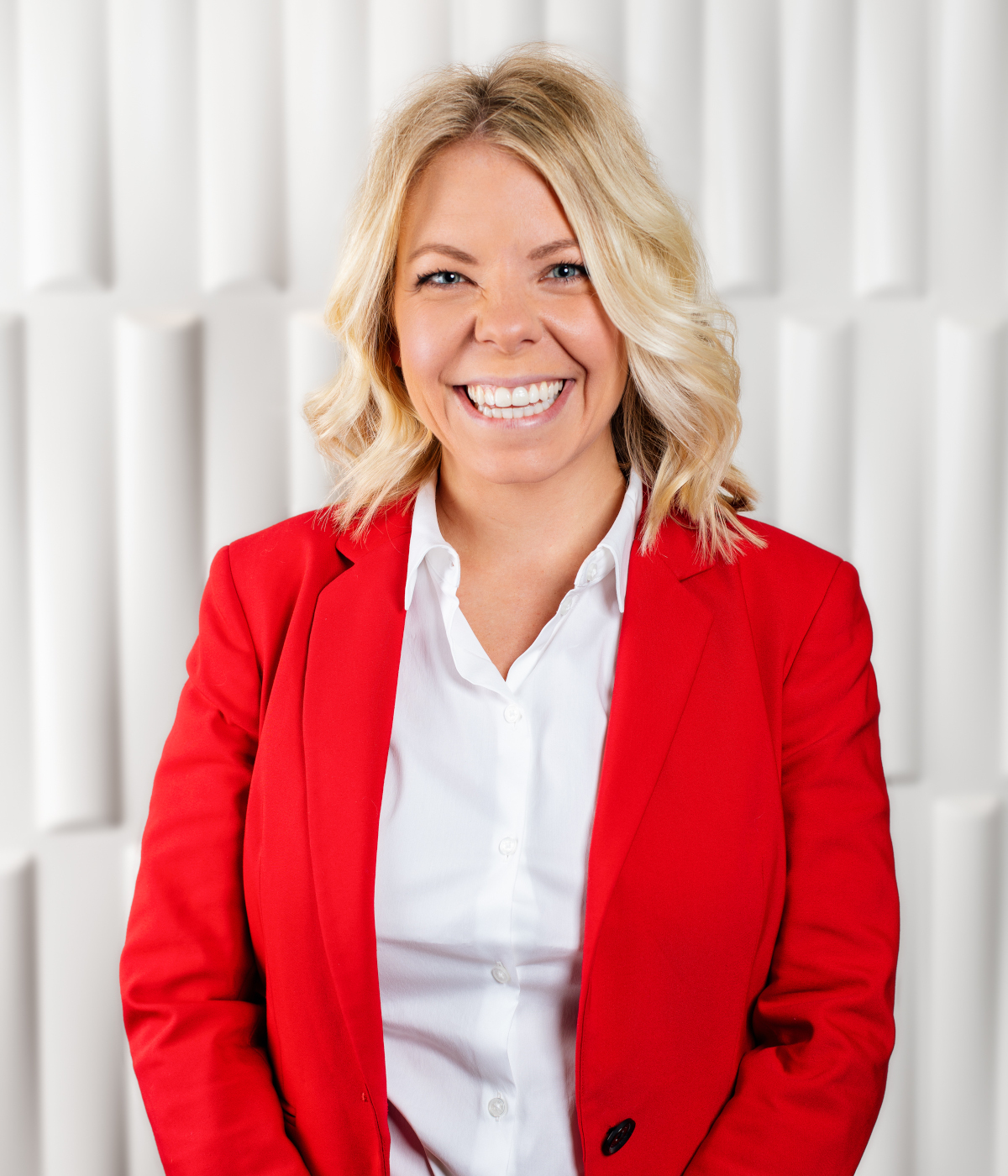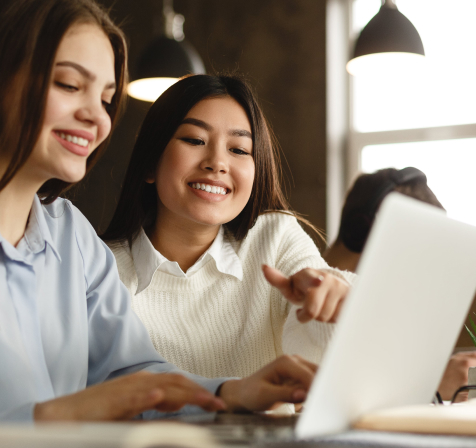 Don't let another day go by, apply today!
We understand that it feels a little scary to buy your first home, but it doesn't need to be. To help you feel confident about diving into home ownership contact our team today.