Chris Klapp
I have been helping Colorado clients with their mortgages since 1999. After reviewing my client's situation, I put together a plan to review options before we start the loan process. It's important that my clients have a good understanding of their options and the mortgage process in order to make the best financial decisions.
Besides all the basic loans situations, I also specialize in complicated loans for
first-time buyers, self-employed and investors.
After graduating from CU Boulder where I created my own major in Environmental Science, I eventually started working in the family retail business. My mother started "Merry Simmons – fashions for children" in 1949
and we had stores in Denver, the Broadmoor Hotel and Phoenix. The years of doing part of the buying and becoming president gave me a good business background.
I enjoy the mortgage business and look at dealing with any difficult situations as challenges rather than problems. It would be my pleasure to help you with your real estate financing.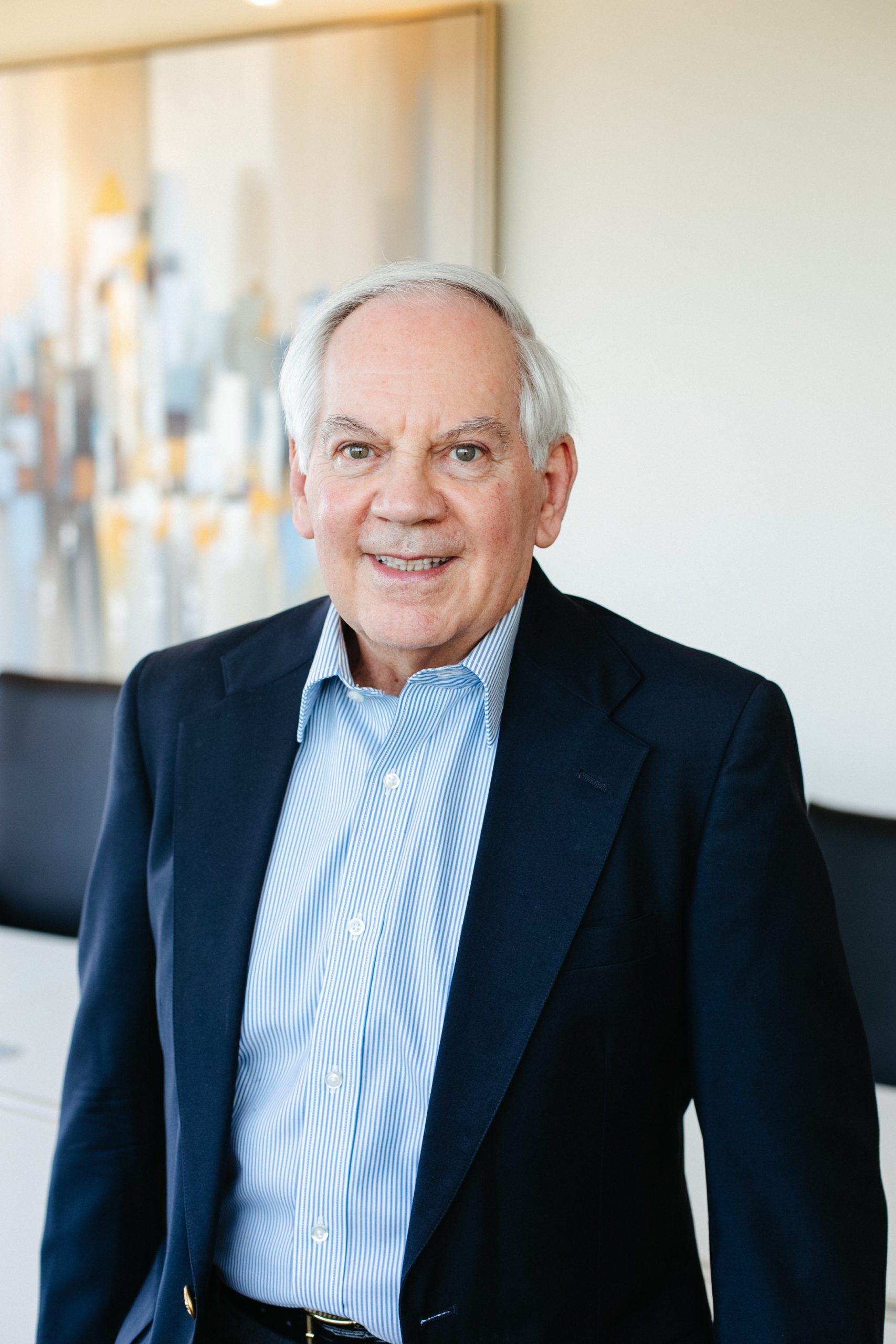 Action & Mystery

Favorite Movies

Italian & Mexican

Favorite Food

Cooking & Entertaining

Hobbies

Red Wine

Favorite Drink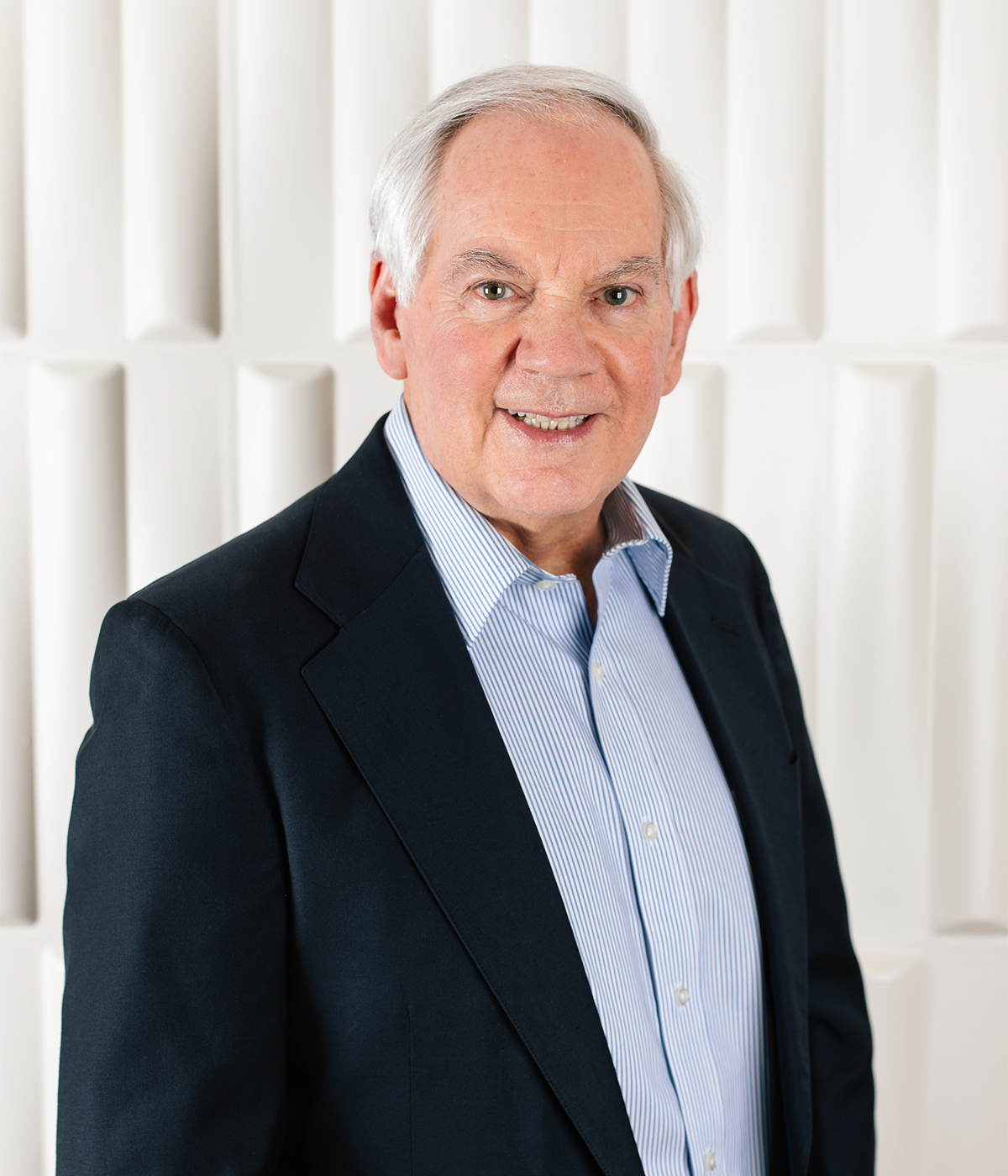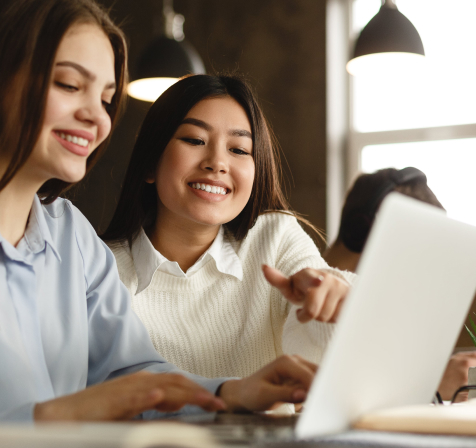 Don't let another day go by, apply today!
We understand that it feels a little scary to buy your first home, but it doesn't need to be. To help you feel confident about diving into home ownership contact our team today.