David Hastedt
David grew up and went to high school in the Denver metro area. After graduating, he moved eastward to Florida and Maine for a few years before eventually attending college in Boston. He relocated to Denver in the late 1990s, and shortly thereafter in 2003 became a Mortgage Loan Originator — a field he has been active in ever since. Outside of work, David spends his time playing music, reading, spending time with his family, and enjoying the outdoor activities that Colorado has to offer. He has been married since 2000 and he has two children.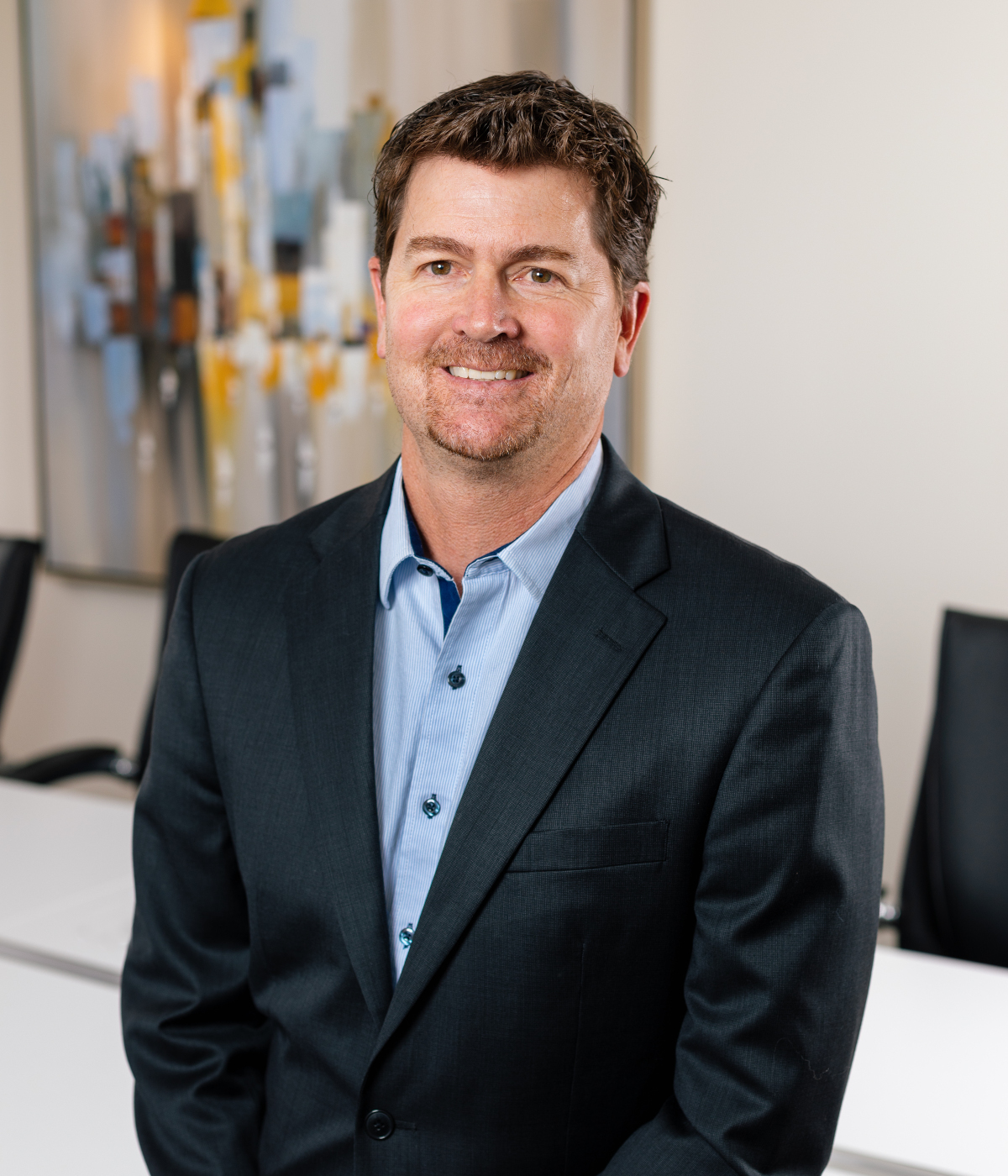 Star Wars

Favorite Movie

Pecan Pie & Key lime pie

Favorite Dessert

Broncos

Favorite NFL Team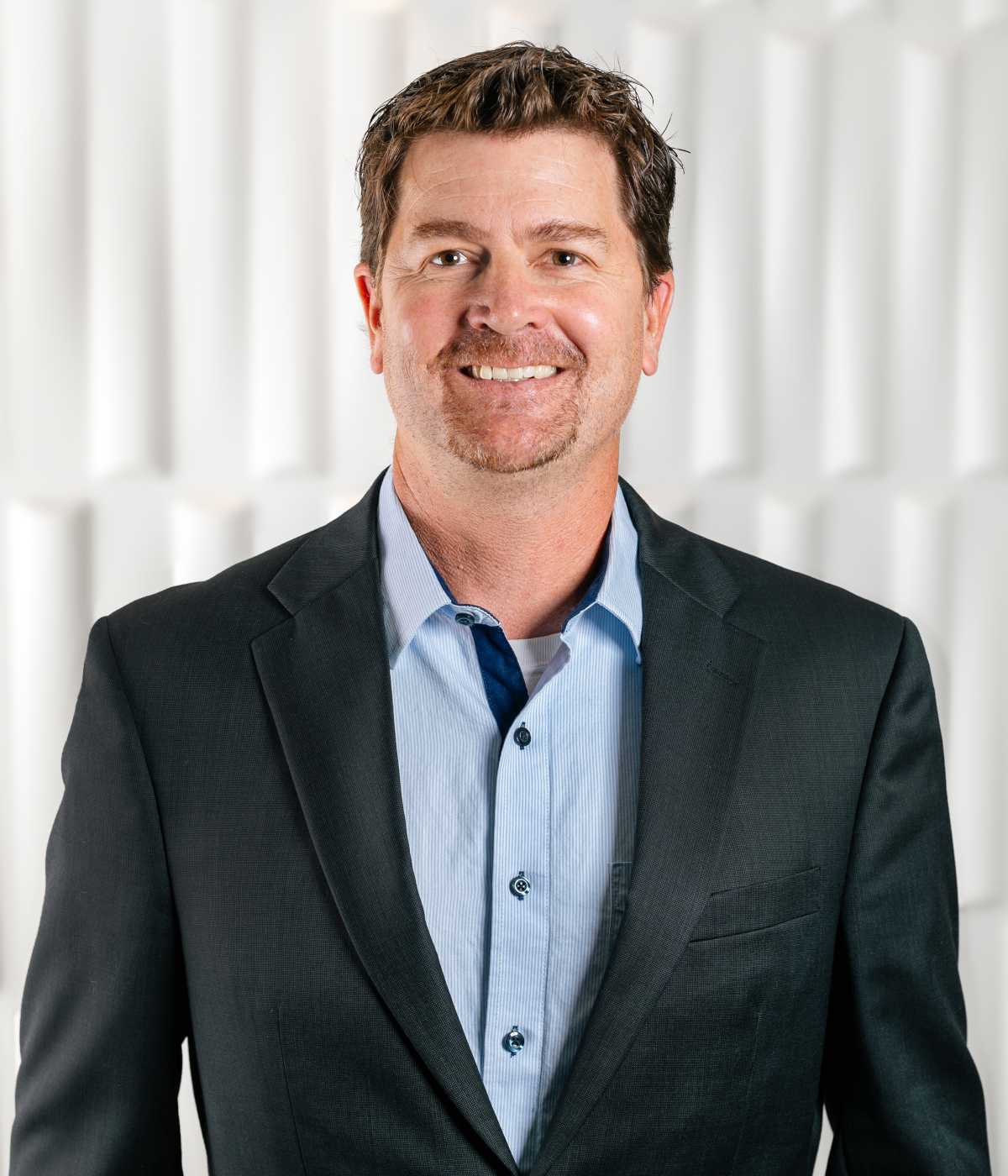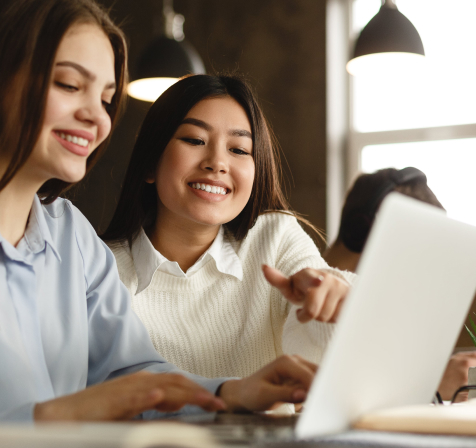 Don't let another day go by, apply today!
We understand that it feels a little scary to buy your first home, but it doesn't need to be. To help you feel confident about diving into home ownership contact our team today.