David Hastedt
David grew up and went to high school in the Denver metro area. After graduating, he moved eastward to Florida and Maine for a few years before eventually attending college in Boston. He relocated to Denver in the late 1990s, and shortly thereafter in 2003 became a Mortgage Loan Originator — a field he has been active in ever since. Outside of work, David spends his time playing music, reading, spending time with his family, and enjoying the outdoor activities that Colorado has to offer. He has been married since 2000 and he has two children.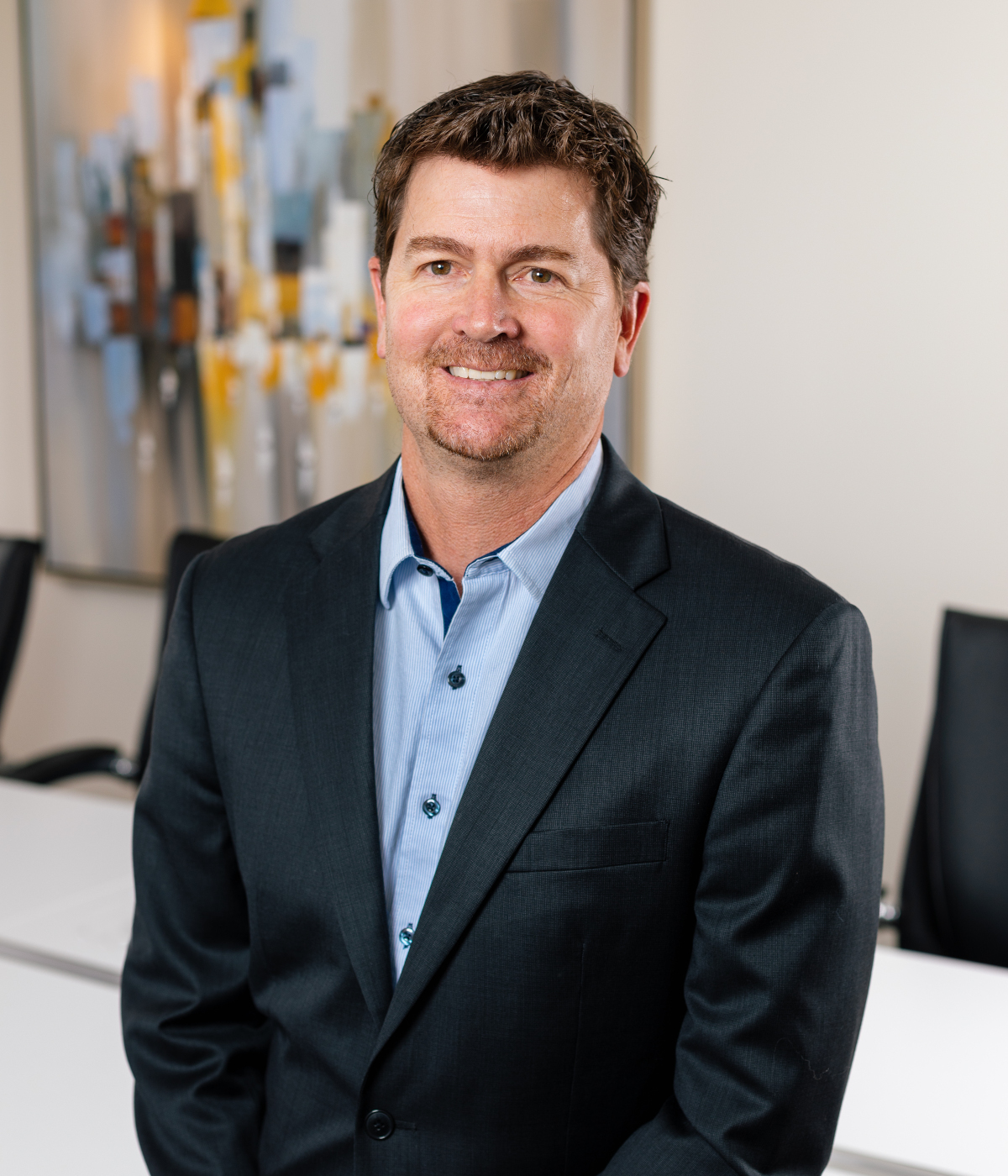 Star Wars

Favorite Movie

Pecan Pie & Key lime pie

Favorite Dessert

Broncos

Favorite NFL Team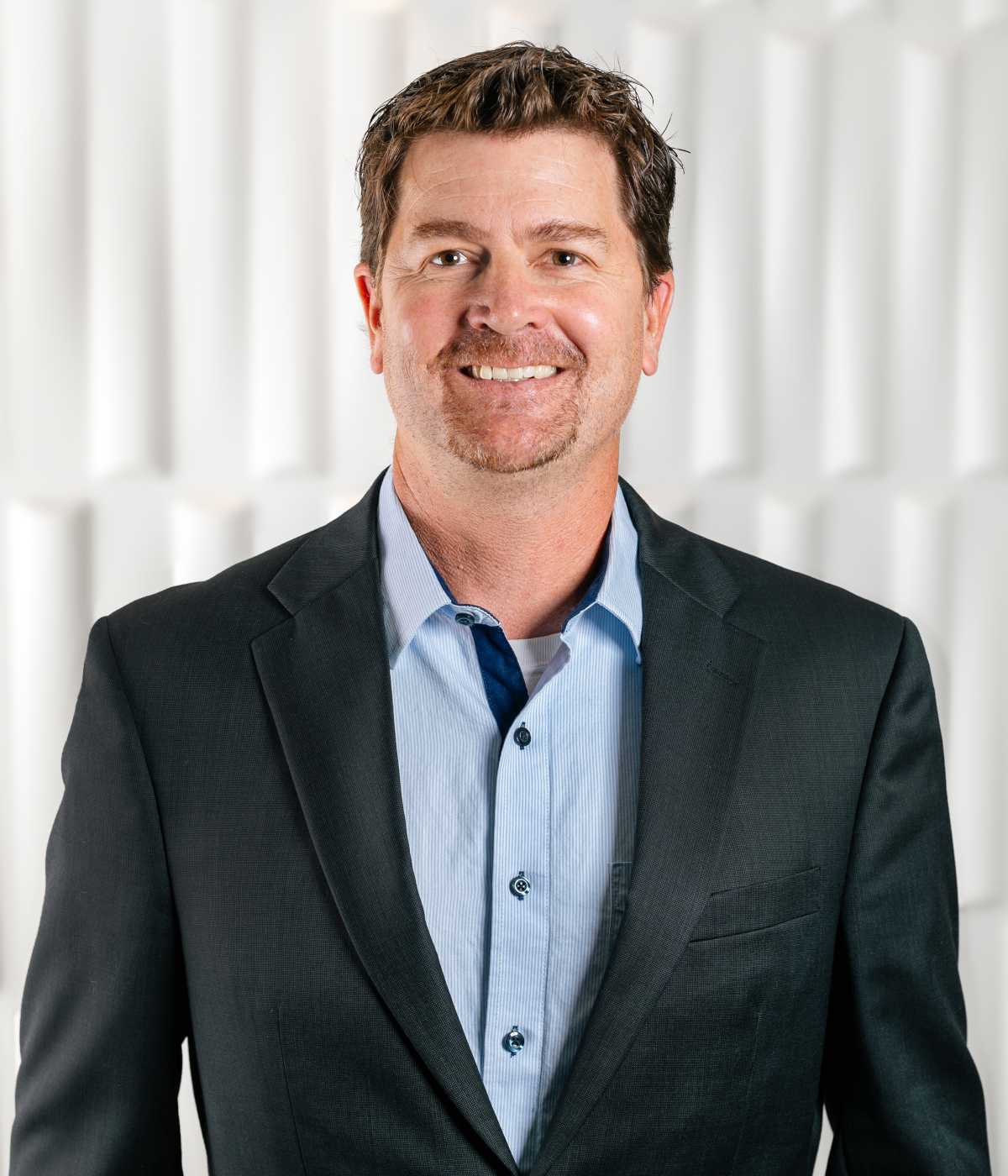 My Reviews.
Ariel T.
I would recommend David Hastedt to anyone. He is so kind and always makes sure to answer any questions that come up. He helped us with the closing of our house a year ago and now the refinancing of it. We are truly grateful to have a professional like him to help us with the homebuying process
Andrew S.
Dave is phenomenal and has my highest recommendation. He patiently walked us through each step of the refinance process and helped us understand all of our options. I will absolutely call Dave the next time that we are in the market for a new house.
Derek R.
I cannot thank David enough for everything he did for us during our home buying process. He not only helped me get a great rate and fought for me the whole time, he gave me the tools and information to improve my credit score and set myself up for success in the future. When we had problems during the closing period, David was there to shield us from outside mistakes and make everything right. He was an incredible asset to have on our sides and we were lucky to have him!!!
My Awards.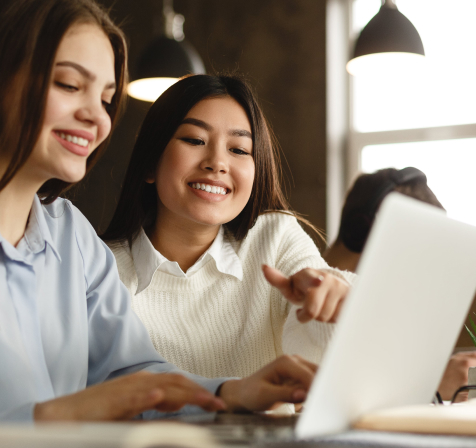 Don't let another day go by, apply today!
We understand that it feels a little scary to buy your first home, but it doesn't need to be. To help you feel confident about diving into home ownership contact our team today.