Jovana Popic
With a background in Hospitality, Sales & Management, Jovana has managed, pioneered and established various hotels, departments and positions within the hospitality industry. No proper schooling; just pure dedication and self-education.
She transitioned to the mortgage industry during the pandemic and has found her calling at Unibell Financial, Inc. Currently finishing her Bachelor's in Business Management, her professional goal is to create an environment within the company that embodies professionalism, modernity, class and culture. It is her personal goal to keep her team and partners happy and motivated as well as the borrowers at ease with their financial needs.
With the new generation of industry leaders emerging, she hopes to gear this one into a fresh, new perspective of community, compliance and attention to clientele. 
Jovana is an internationally born, CO native and lives in Littleton with her kitty, Gypsi Reign. She attended Metropolitan State University for Journalism with a minor in Editing and continues to write everyday. Her current project is a memoir she is writing about her family's journey coming to America during the Bosnian Cold War in the 90s. Her other passions include music, herbology/botany and sustainable/tiny home living.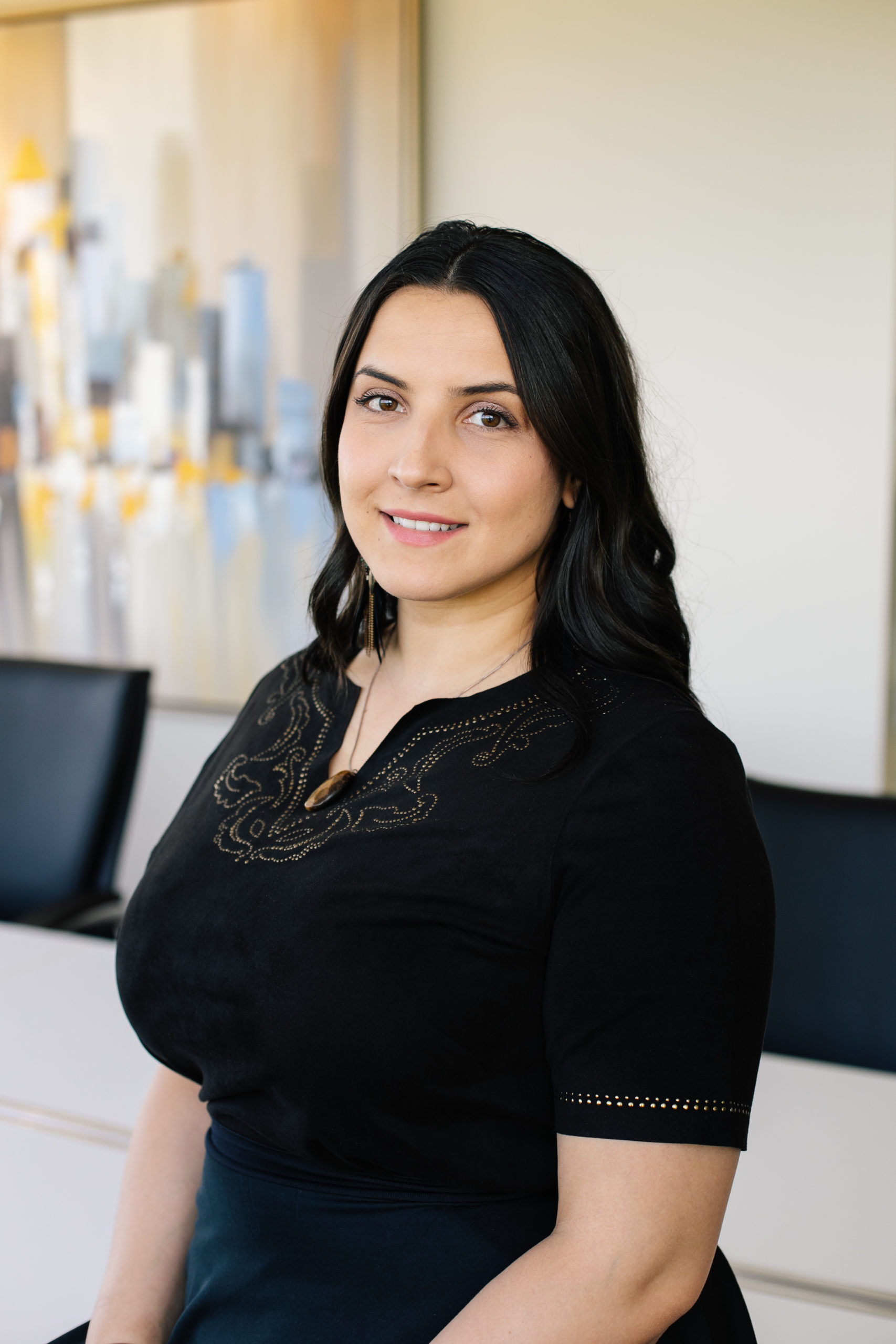 Breakfast at Tiffany's

Favorite Movie

Fried Ice Cream

Favorite Dessert

"Don't adapt to the energy in the room, influence it"

Favorite Quote

Hotel California by The Eagles

Favorite Song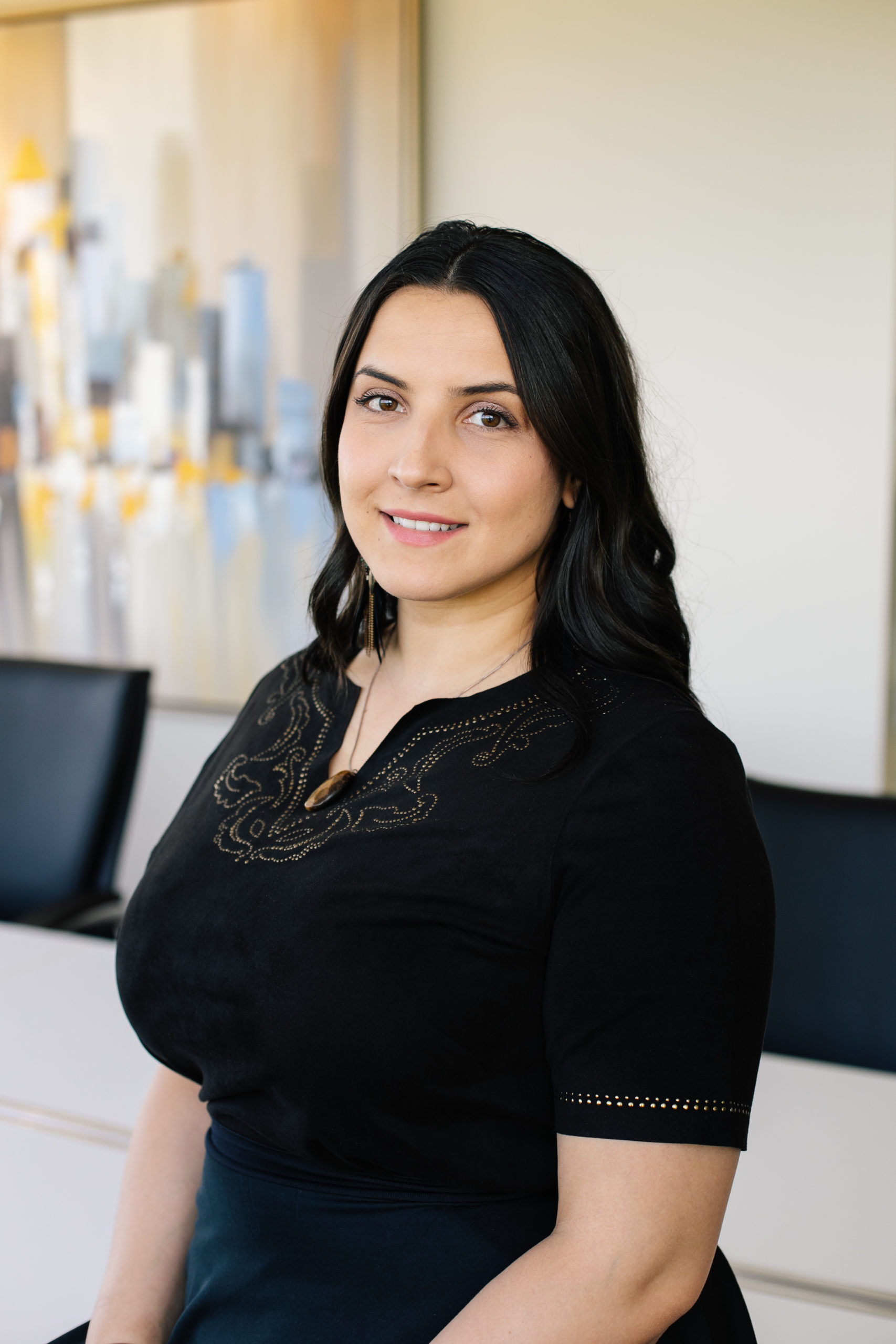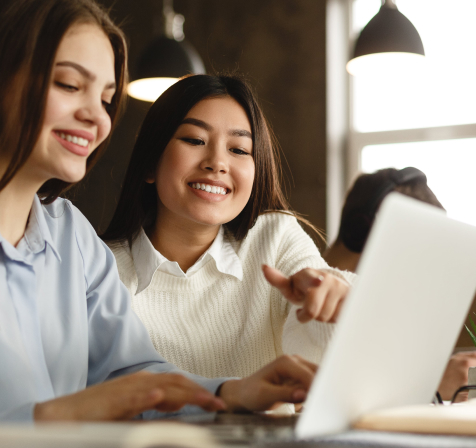 Don't let another day go by, apply today!
We understand that it feels a little scary to buy your first home, but it doesn't need to be. To help you feel confident about diving into home ownership contact our team today.