Karla Ibarra
I moved here from Mexico when I was 16 years, having lived and experienced another country allowed me to fully appreciate the opportunity that this wonderful country can provide to those willing to work hard to achieve their goals. As a Mortgage consultant I'm able to help many achieve the goal of home ownership. I've had the pleasure of helping people start a new business, pay off student loans, and other high interest debt by taking advantage of their home equity. I believe people should know their options when it comes to mortgage loans, so you can make an educated decision on what is best for you and your family. I pride myself in providing that service for you and have been doing so for 20 years.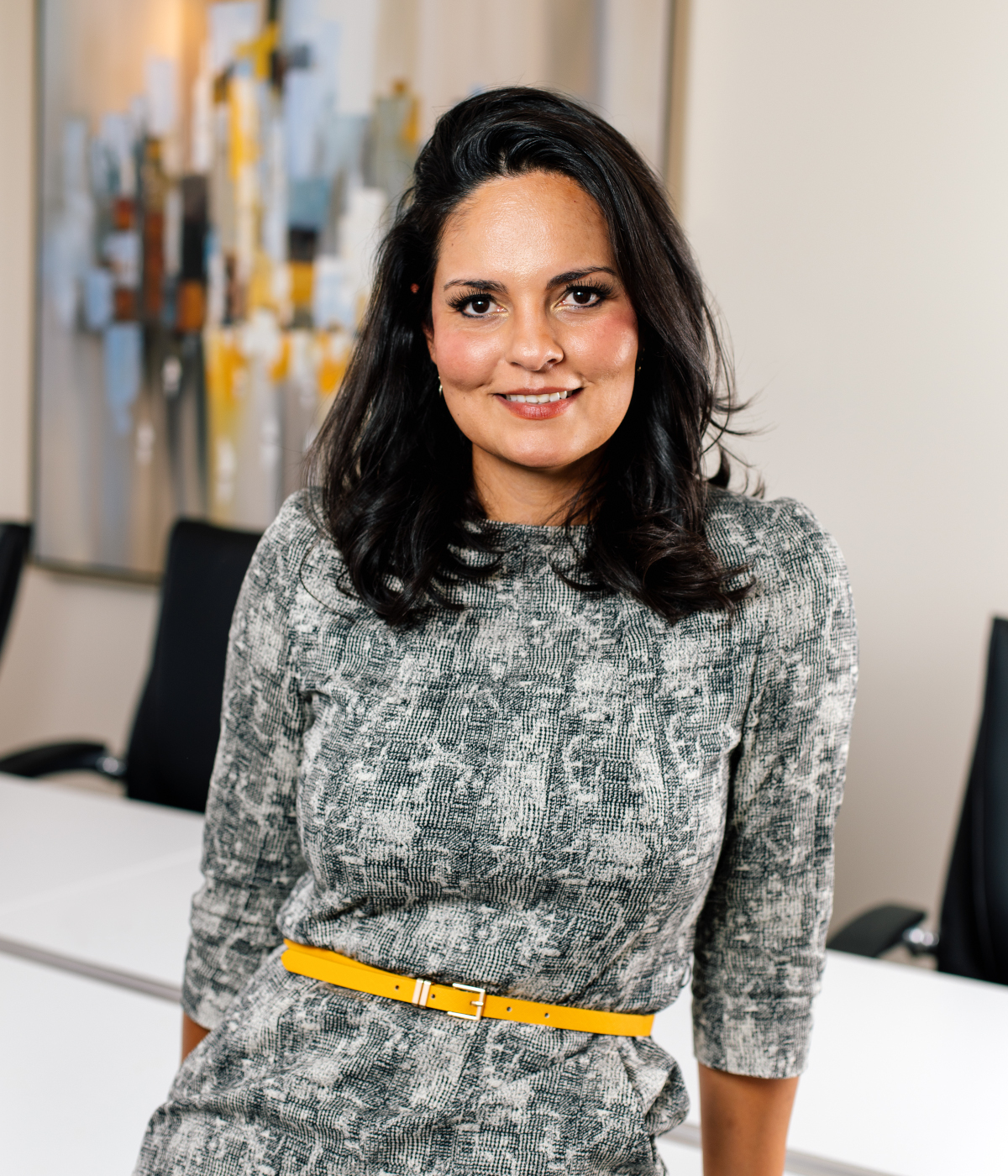 Amelie

Favorite Movie

Green Chili

Favorite Food

Fresh Orange Juice

Drink of Choice

Summer

Favorite Season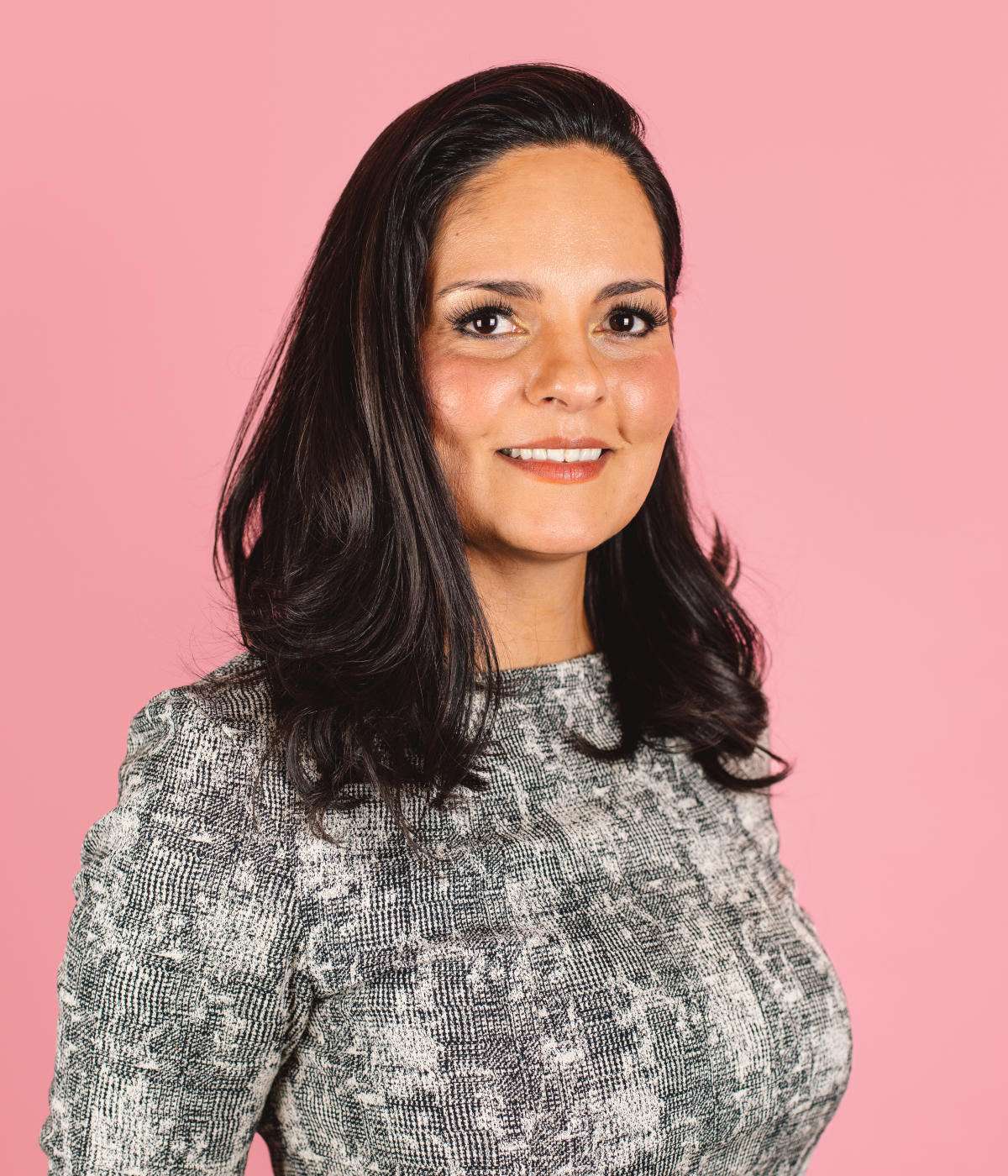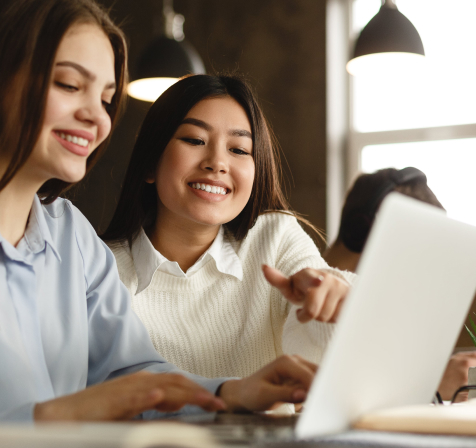 Don't let another day go by, apply today!
We understand that it feels a little scary to buy your first home, but it doesn't need to be. To help you feel confident about diving into home ownership contact our team today.