Mark Kulczak
I started originating mortgages right out of college in 1992. My vast knowledge of the business allows me to both originate and recruit. I have helped well over a thousand homeowners both buy and refinance their homes. The broker platform that Unibell Financial offers gives Loan Officers both the most aggressive payout and also a platform to allow them to offer the best rates to their borrowers. A native of Michigan and now living in Colorado for 15 years, I couldn't imagine living elsewhere. Pilates, dirt biking, yoga, paddle boarding, golf and my two year old Golden Retrievers keep me busy and very happy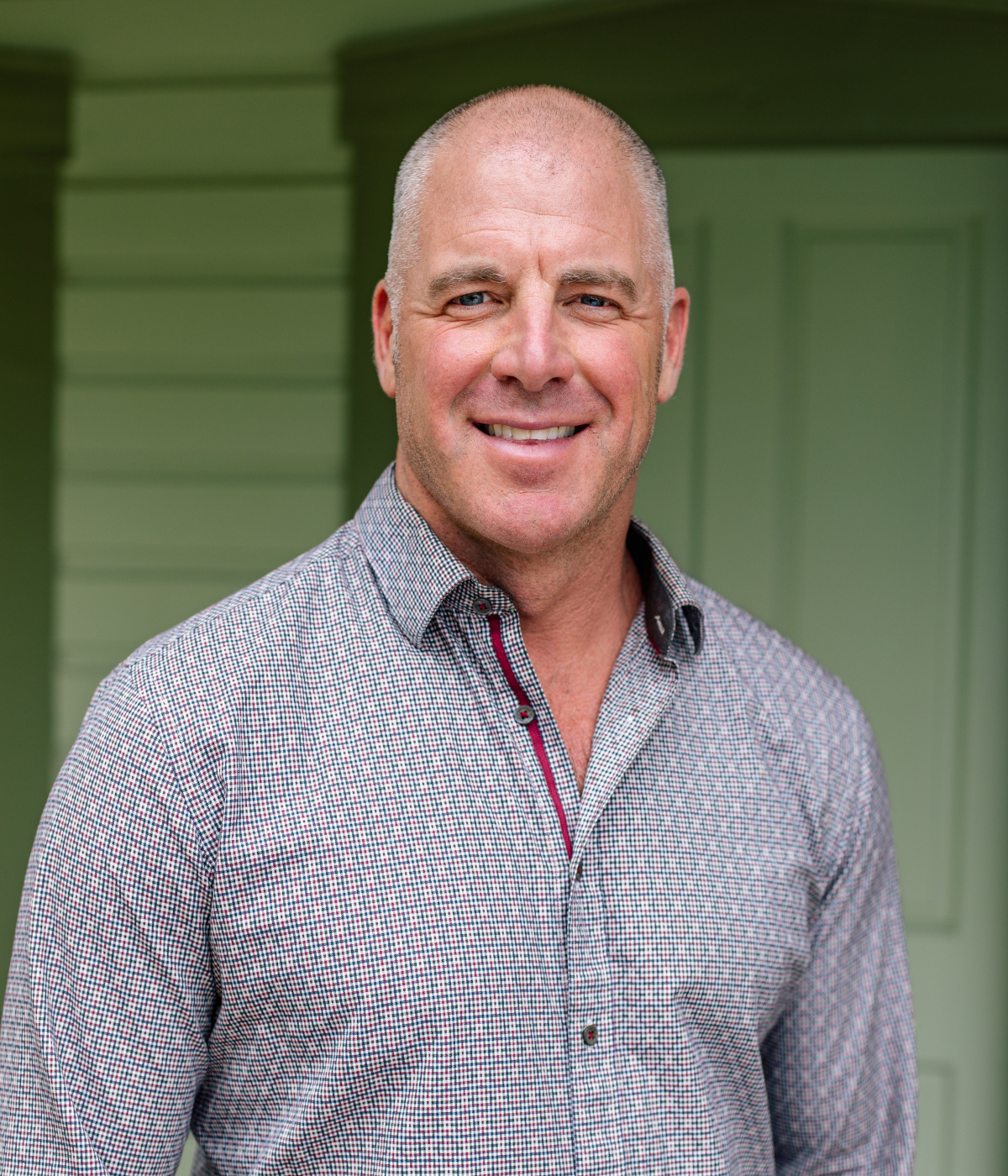 There Will Be Blood

Favorite Movie

Sushi

Favorite Food

Fall

Favorite Season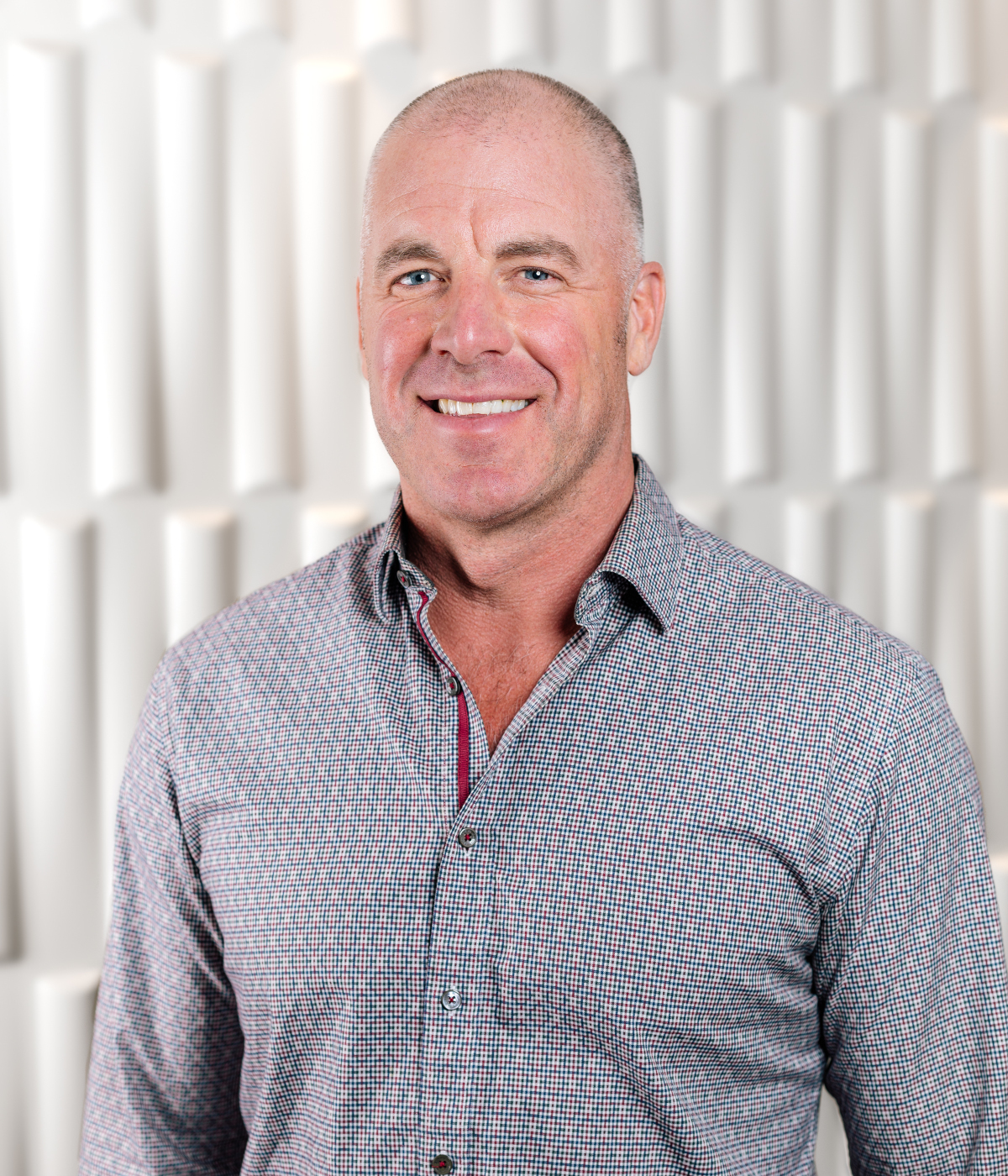 My Reviews.
Sandra K.
Mark was great to work with on our house refinance. He helped us save money and a few years of payments! The process was quick and painless. Thanks Mark!
Elizabeth J.
Mark was knowledgeable and experienced with our refinance. He was responsive to calls, emails and any questions that I had. He was very considerate of my time and was very thorough with answers to my questions. He is very easy to work with and very patient. He went up and beyond to finalize our refinance. I am very happy with his work and support overall! I highly recommend him.
Lynn G.
Mark Kulczak quickly and easily navigated us through our refinance with his industry experience and acumen. We had a great experience with Mark and we are so happy we were able to take advantage of these interest rates! Thanks Mark.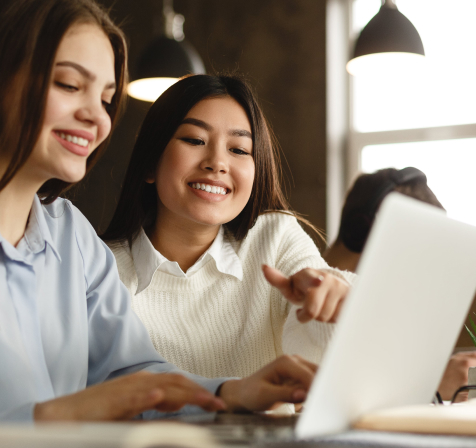 Don't let another day go by, apply today!
We understand that it feels a little scary to buy your first home, but it doesn't need to be. To help you feel confident about diving into home ownership contact our team today.