Matt Martindale
Matt built and sold his first business in 2001, and then a second one in 2016. Between the two businesses, he started a completely new career in mortgage banking from 2002 to 2008. He's earned several community education awards, taught at multiple real estate offices and was a featured expert panelist for banking and finance in Larimer County.
With a degree in business from Colorado State University, Matt has the ability to see the big picture. He also earned his real estate license, and two designations as well as his CML (Certified Mortgage Lender) credentials. In 2008, Matt left mortgage lending for a short time when he was heavily recruited by a Fortune 10 company as a Financial Advisor. He made the move and in 2009, he was tasked to care for 550 clients planning for retirement. He made it his goal to personally meet with each client face to face at least twice per year. His proven "customer first" dedication earned him two "Silver Star Service Awards" for "Exemplary Service" – topping all other advisors in a ten state region!
He eventually left the financial sector to build and sell a second successful business in 2016. When 2017 came around, Matt re-emerged on the financial scene as a mortgage lender and in 2020, joined Unibell. While here, he has also earned his Certified Mortgage Advisor (CMA) designation; the standard of excellence in the mortgage industry, putting him among the top 1 percent of mortgage lenders in the country. In fact, 89% of consumers prefer an advisor who takes all areas of their financial life into account and that's exactly what Matt does.
A Colorado native, Matt possesses the values of hard work and dedication learned while growing up on a vegetable farm. He is married to his wonderful wife, Tami. Together, they have three sons and a daughter. Matt is always thinking, always creating, always innovating – something. He enjoys all styles of music, writing, performing comedy, painting, creating art and spending time with his family.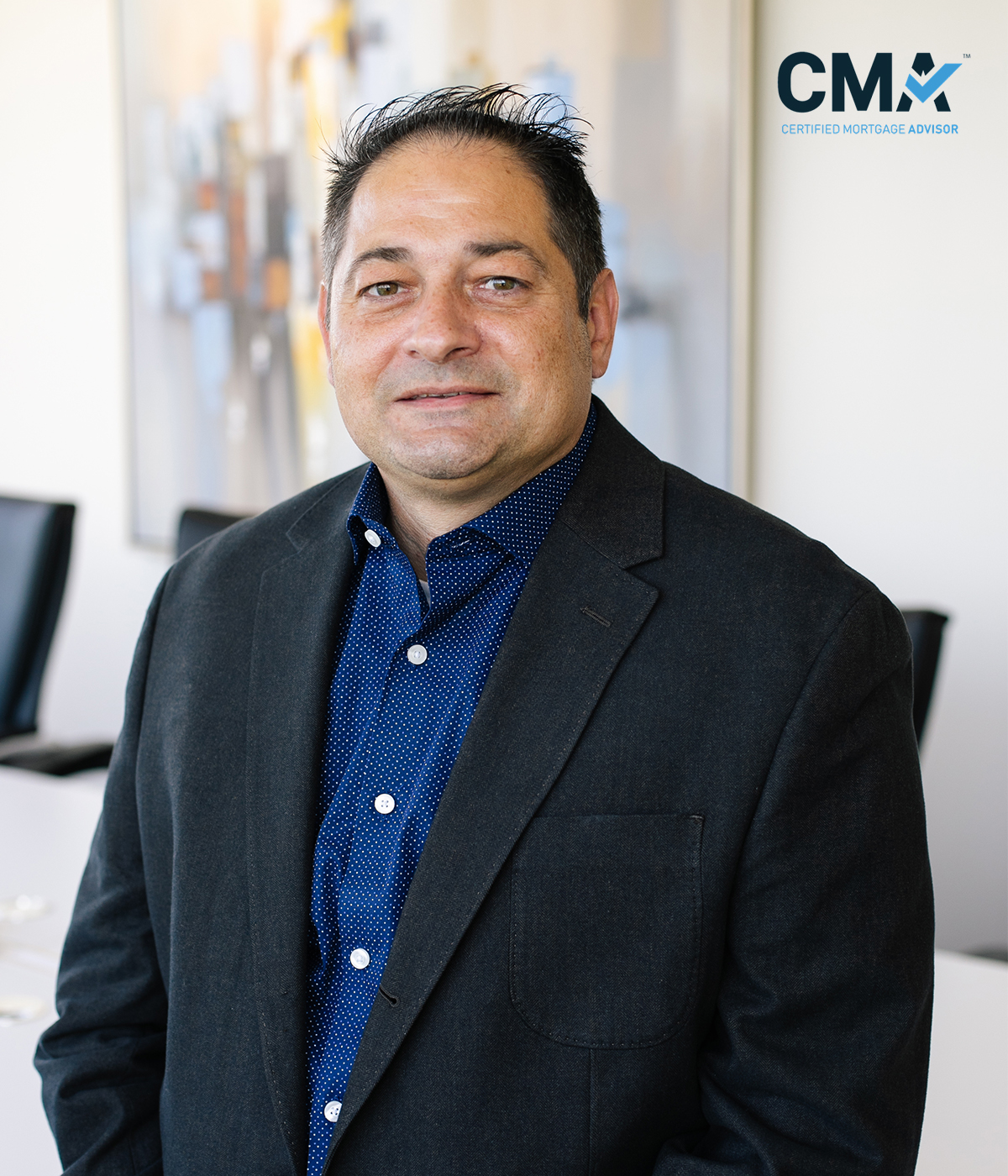 Arnold Palmer

Favorite Drink

Spring

Favorite Season

Breakfast

Favorite Meal

LEGOs

Favorite Toy As A Kid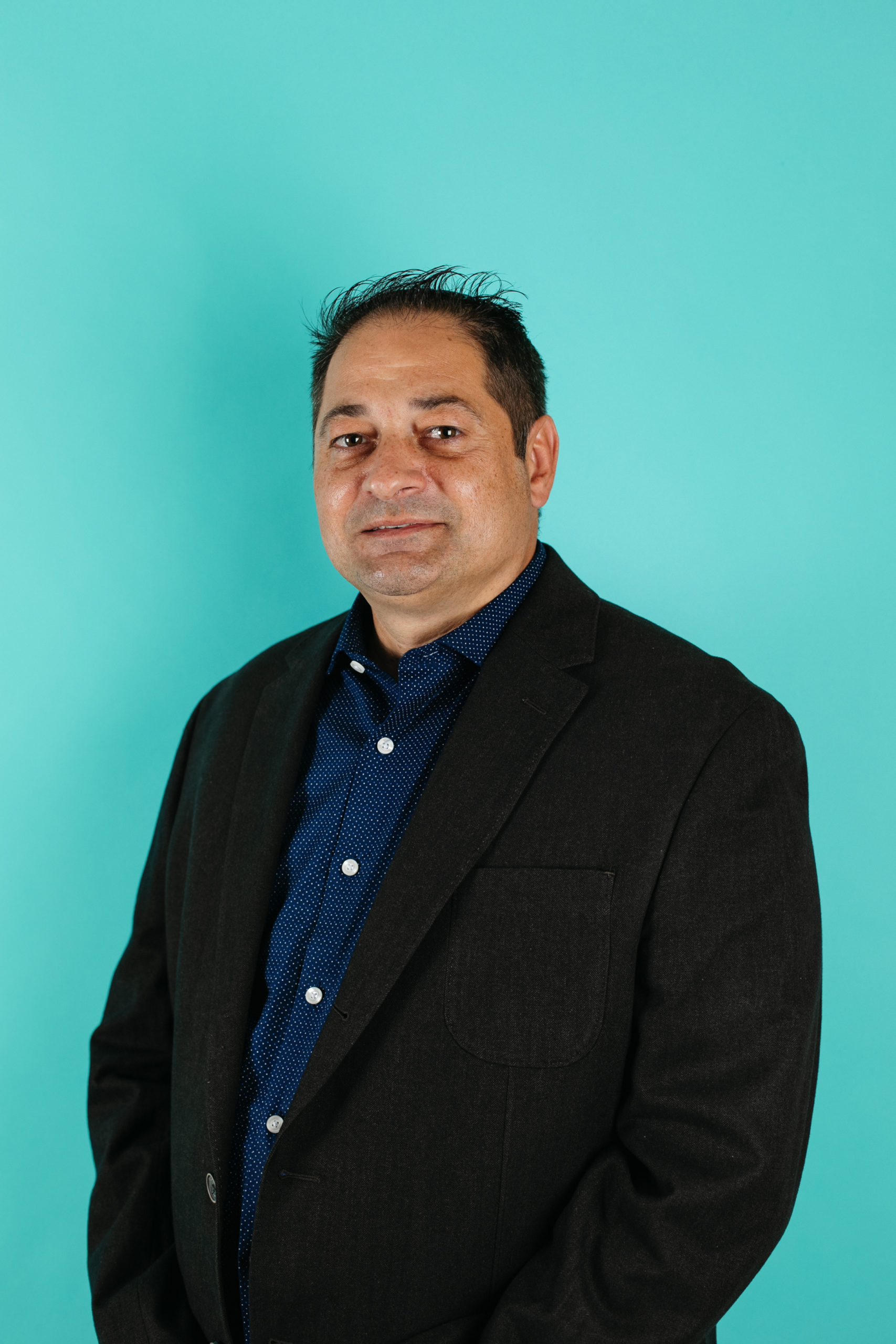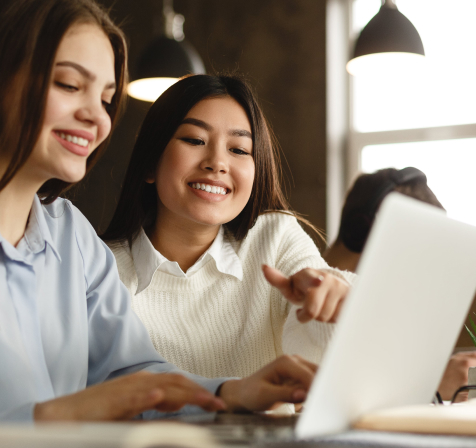 Don't let another day go by, apply today!
We understand that it feels a little scary to buy your first home, but it doesn't need to be. To help you feel confident about diving into home ownership contact our team today.