Steven Schroeder
Steven E. Schroeder has over 50 years experience in the Real Estate & Mortgage business. He learned the business from his father, William R. Schroeder Sr., who first entered the industry in the mid 1940's. Steve joined his father in 1970 and received his degree in Real Estate from the University of Denver in 1973.
Steve is a Denver native who currently lives in Parker with Janie, his wife of 43 years. They have four grown children and five grandchildren. He loves to golf, ski, play on the trampoline, hit the gym and go for walks with Janie. He used to spend Saturday mornings teaching gymnastics at the South Suburban Recreation Center. Before that, he was the men's gymnastics coach at Arapahoe High School. He attended the University of Denver on a full scholarship for gymnastics and diving.
Beginning in 2001, at the age of 50, he attended Denver Seminary and spent eight years of part-time study learning about the Christian faith. He is the Pastor of the Master's Community Church and over the past fourteen years, has conducted a non-denominational church service on Sunday mornings at the Robert Russell Eastern Star Masonic Retirement Community. Steve believes that serving on the Board is an honor. The title on Steve's business card is Director of Attitudes®. He believes that we are all directing the attitudes of others by the way we speak, the tone of our voice and our gestures. Attitude is very important and the key is to be in control of your own attitude; a choice we can all make!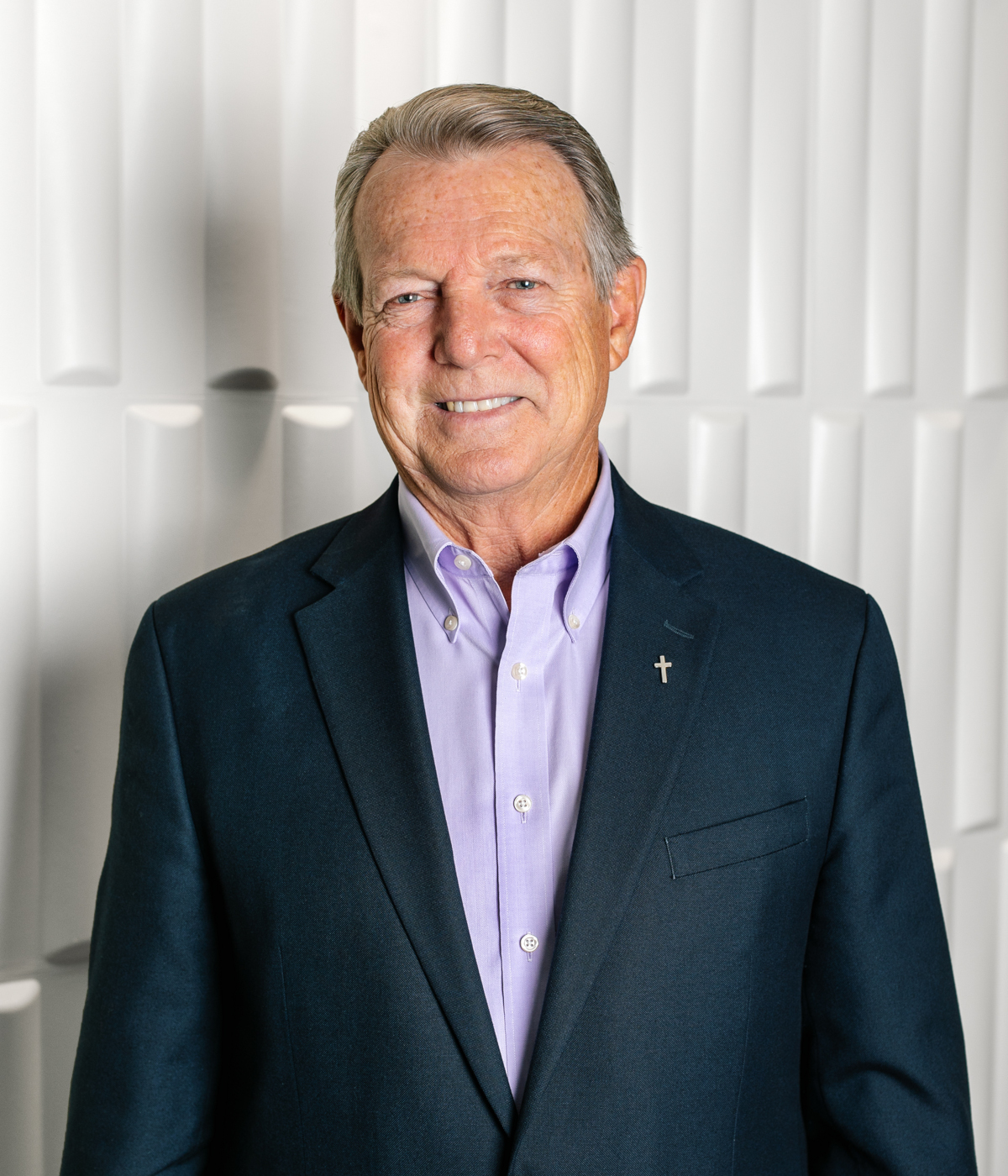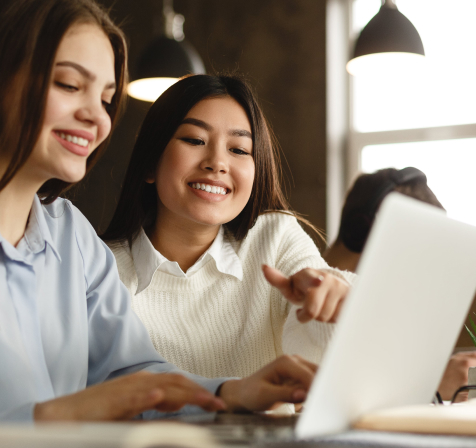 Don't let another day go by, apply today!
We understand that it feels a little scary to buy your first home, but it doesn't need to be. To help you feel confident about diving into home ownership contact our team today.