You Deserve More.
We are committed to providing the platform you need to make your goals possible. We've got you covered to give you every opportunity to strive for greatness. We have one of the best splits in the mortgage industry in the state of Colorado.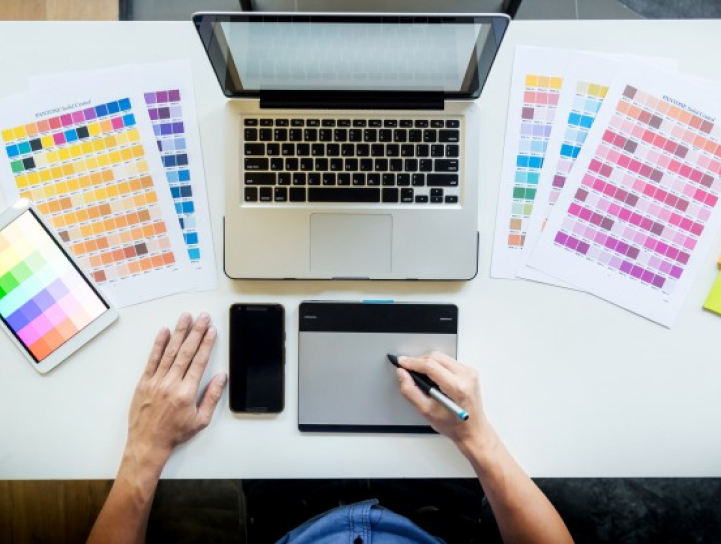 A Constant
Personal Brand.
One of the biggest challenges facing mortgage loan originators today is creating and maintaining a personal brand that connects with consumers. Join our team of social-savvy creatives with tactics that are consistant and best of all effective.
"A brand is a voice and a product is a souvenir."

– Lisa Gansky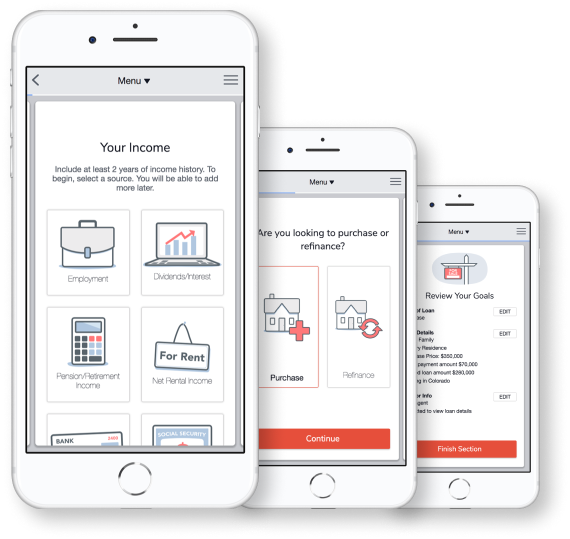 Digital Auto-Pilot
Powered By Floify.
With Unibell, you'll be on the leading edge of mortgage technology with the industry's most adored digital 1003 loan application, secure document portal, automated borrower and agent notification platform, suite of productivity integrations and so much more.
Close loans faster.
Make borrowers happier.
Impress referral partners.

Scroll
MLO Reviews
David Hastedt Mortgage Loan Originator
"Unibell's business model provides a wonderful platform for borrowers and Loan Officers. With the multiple investor relationships, Loan Officers are able to make sure they find the direct lender who best serves their client's needs."
Tenby Dahman Mortgage Loan Originator
"How I run my business may not be the same as other loan officers and Unibell provides me the ability to provide for my referral partners and clients in a way that works for me."
Amor Daly Mortgage Loan Originator
"I have been part of Unibell for over 9 years and we have helped thousands of clients finance their homes and improve their financial situation."
Say Hello Today!
We're competitive, but supportive, and want each mortgage loan originator to reach their potential. If this sounds appealing to you, apply and join our award-winning team today.